When I started my journey as a Virtual Administrative Consultant years ago, I still remember that feeling that it was taking an ETERNITY to become successful. I felt completely alone, clueless on how to talk to potential clients and my mind was scattered with a baby on the way, making less than $2k per month working full and part time while getting my college degree and determined to better our life.
THEN I STOPPED.
I stopped doing all the things and I focused on one single thing. CONFIDENCE. I was following the people, posting daily, responding to ALL the "job opps" with 532 other VAs. Downloading literally every freebie I saw which was even more overwhelming. I stopped doing all the things and just started connecting with people building my confidence along the way.
Now I do things differently and I want to help you avoid the madness, show up as an expert and create consistent income.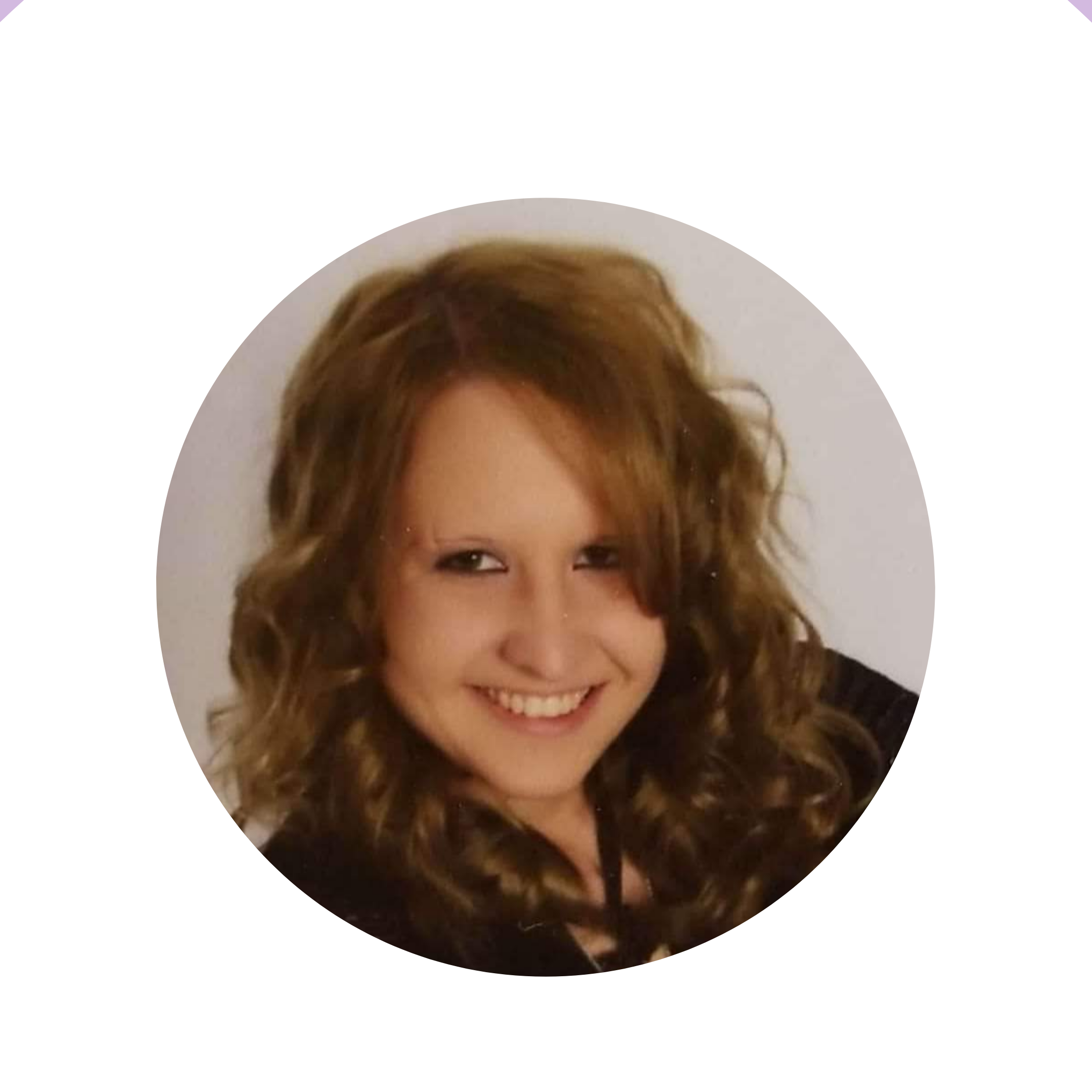 I am a highly skilled Online Business Manager. 
I specialize in supporting small businesses with their back end tasks making it my mission to solve your problems, leaving you some much needed peace of mind. I am the most resourceful, adaptive and go above the normal standards. I love solving problems before you even knew they existed.
Featured Products
Come see what we have to offer:

Check your inbox to confirm your subscription